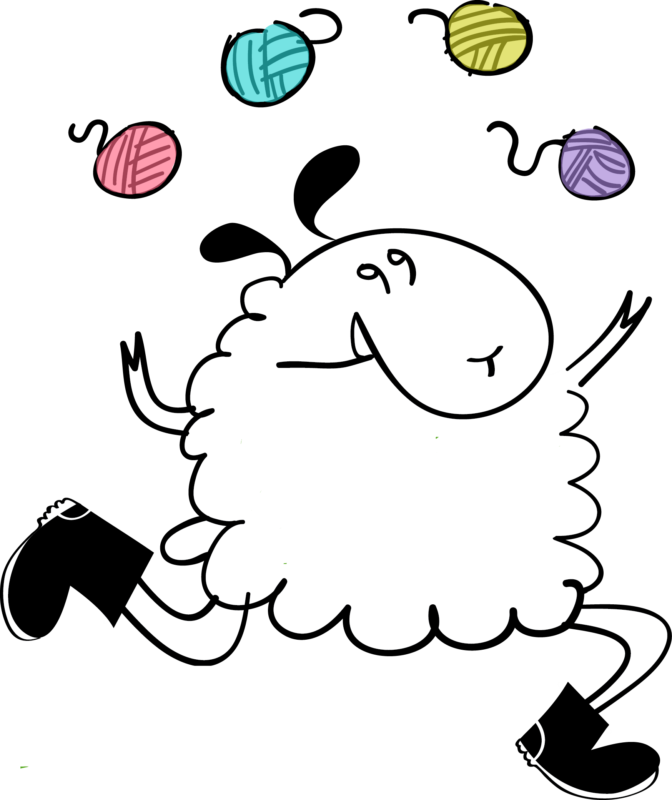 FAUX FROLIC: 23 – 24 April, 2022
The Faux Frolic is back! We will be returning to our virtual format, hosting a cozy, friendly and warm virtual event, with our fab Vendors and an ongoing stream of online events on Saturday and Sunday.

Check back here for updates as they occur!