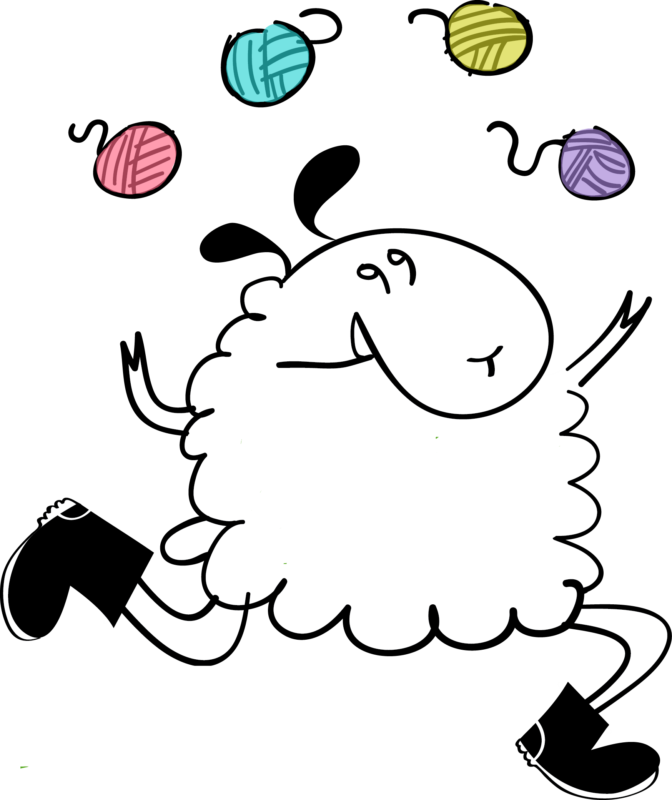 JULY 23 – 24 – 25
FROLIC will take place here on this website, with our fab Vendors and an ongoing stream of online events on Friday, Saturday and Sunday.

Countdown
[ycd_countdown id=4236]
More about the event ……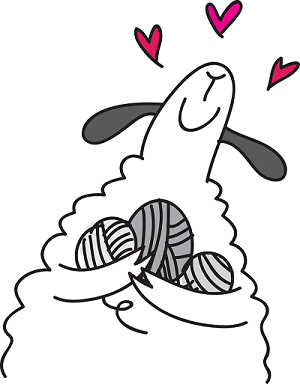 Already got your ticket?
Admission – $15
$25.00Read more
What's included in admission?
online presentations and workshops
access to Frolic vendors and special products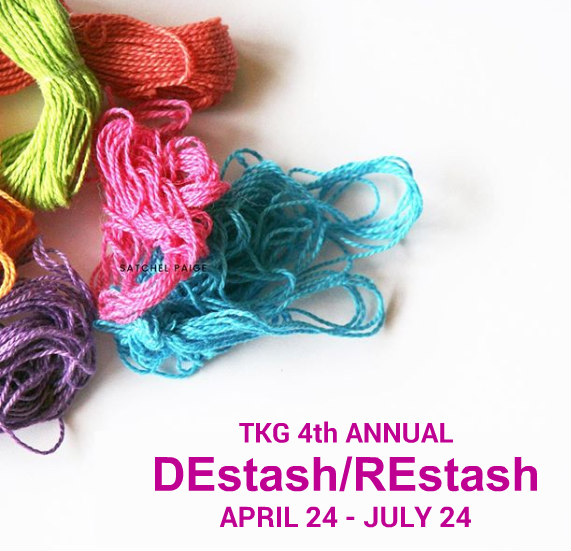 DEstash/REstash MAL
We are excited to be hosting our fourth DEstash / REstash Make Along (MAL). The MAL kicks off Saturday, April 24th, 2021, and will run until the virtual Frolic on Saturday, July 24th, 2021.
It's the time of year when many knitters and crafters resolve to go "cold sheep" or "use up my stash". Let's do it in community. Use any yarn/fibre/project bag etc. from theToronto Knitters Frolic.
Find out the details, plan your projects and join the fun on Ravelry

Social hashtags: #DEstashREstashMAL2021 #fauxfrolic2021