Toronto Knitters Frolic 2018
Saturday, April 28, 2018: 9 a.m – 4:30 p.m. (doors open 9 a.m.)
LOCATION
Japanese Canadian Cultural Centre
Address & Directions
ADMISSION
$8 – CASH only
Children under 12 free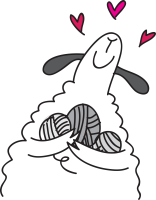 NO WORKSHOPS THIS YEAR: The Frolic committee decided not to offer workshops this year. This will allow more focus on the social aspects of the event and other community activities. Our LYS (some of whom are vendors at the Frolic) offer a variety of workshops year-round. Please ask them for more information – this is a great way to support a vital part of our community.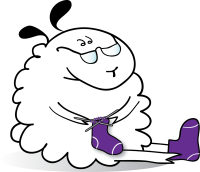 Join the DEstash/REstash Make-A-Long and get ready to FROLIC!

Everything you need to know about the Toronto Knitters Frolic

The TORONTO KNITTERS FROLIC is an annual event organized by the TORONTO KNITTERS GUILD.